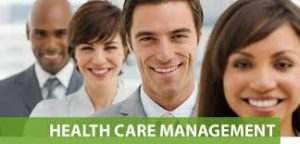 RALC Assisted Living Facility Management for Managers and Healthcare Workers
The RALC Manager's Course prepares individuals to become Assisted Living Managers for Licensed type A & B Assisted Living Facilities.
This 24 Hour Course meets all requirements of ALFs regulated by DADS. This course also covers 12 hours of annual continuing education
required for ALF managers.
Ensure That You Know the Texas ALF Standards
Keep Your Managed Facility In Regulation & Compliance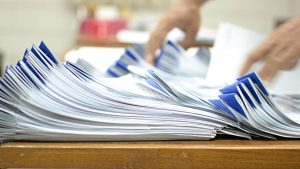 By Registering Participant Agrees to Our Privacy Terms & Conditions.